Visit OVID Napa Valley
Grounded in seclusion & generosity
We are delighted to welcome guests by reservation only with priority given to active members of our mailing list. Every tasting is private, and we are pleased to share a selection of our current wines.
For more detail around availability, private events, mailing list, or for assistance in securing your reservation please kindly contact reservations@ovidnapavalley.com. We look forward to the opportunity to welcome you to OVID Napa Valley.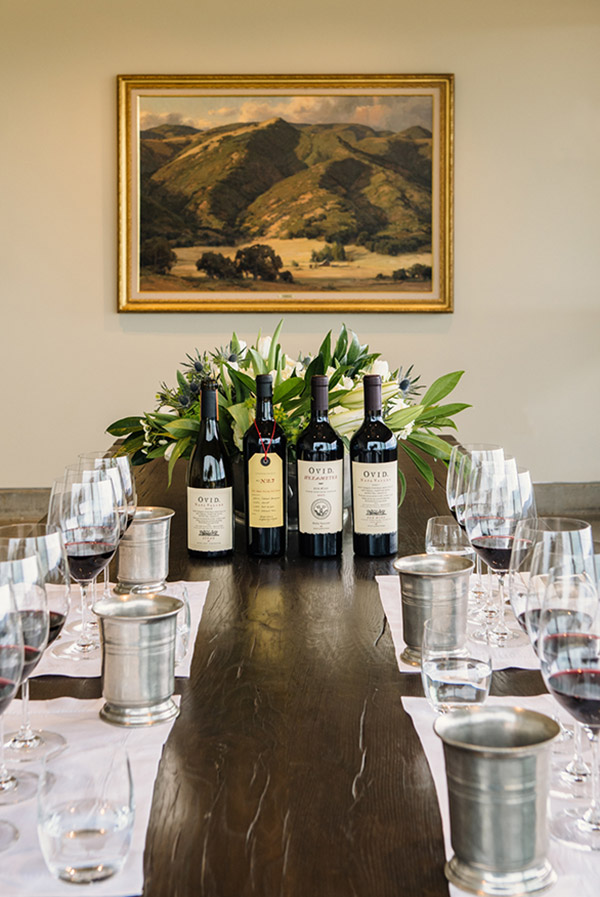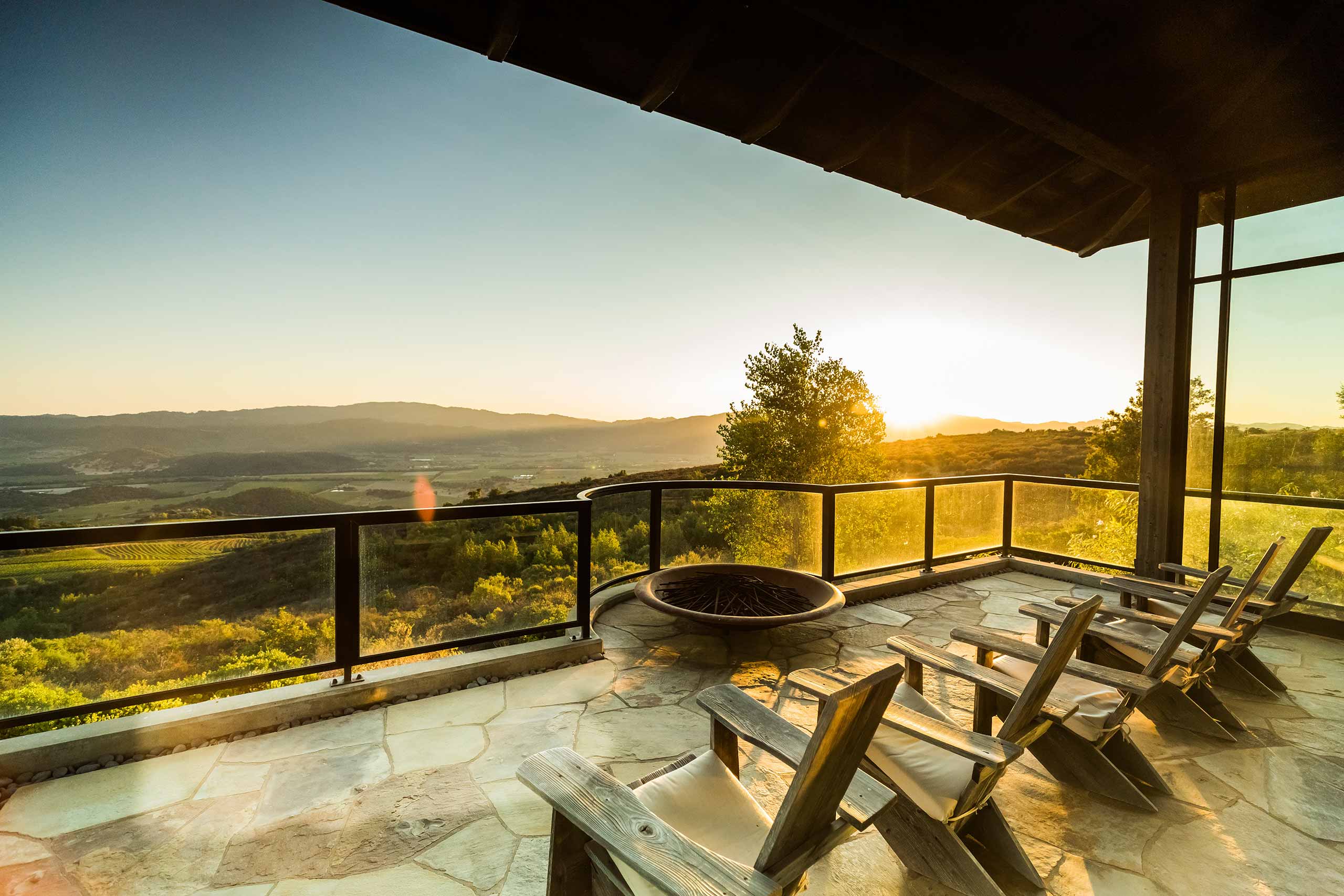 "Tucked away high on Pritchard Hill above Napa Valley is the jewel of a vineyard, OVID. Upon arrival visitors are encapsulated by the view that opens up to an all encompassing perspective of the valley; spanning from the San Francisco Golden Gate Bridge on one end to Mount Saint Helena on another.
If not for the views, then the estate's internationally recognized offerings certainly make the flight from the east coast or abroad worth the trip. Known for its artisanal quality and cult following, people are clamoring to be added to the wait list."
Harper's Bazaar